Pro Kit: 5 Mini Files & 3 Buffers, Mini Brush, Molding, Remover Clips, 3 Dipping Powder Essentials, CLEAR, French White, Natural Pink 0.5oz
PRODUCT DETAILS:
Kit includes:
1 Clear Powder, 1 French White, 1 Natural Pink (0.5 oz/ea)
3 Essentials (#2, #3, #4 : 0.5 oz/ea)
1 Mini Dusting Brush
1 French Dip Molding
1 Nail Remover Reusable Soak off Clips
5 Mini Files & 3 Buffers
Brand: LDS
Size: Dip: 0.5 oz | Essential: 0.5 oz
Collection: LDS Pink & White Starter Kit
PLEASE NOTE: Color samples/ images may vary depending on different monitors and screens. It is up to the buyer to do their research for the product they are purchasing. Packaging may vary.
HOW TO APPLY LDS FRENCH DIP STARTER KIT - BEGINNERS
WHAT YOU NEED
Dipping Powders: Color Powder, Clear Powder
Essential Liquids:  E.A. Bond, Gel Base, Sealer Dry, Gel Top
Accessories: French Dip Molding, Files, Buffer, Dusting Brush


Prep & shape all 10 nails using mini files & buffers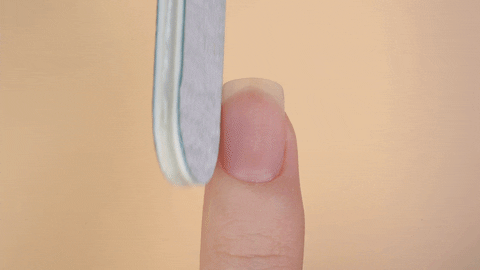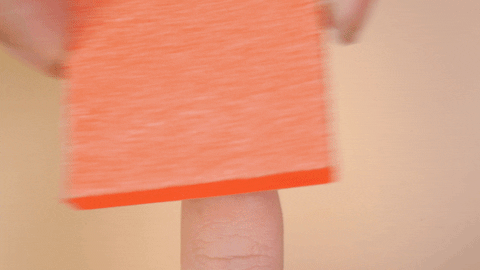 Apply a thin layer of base coat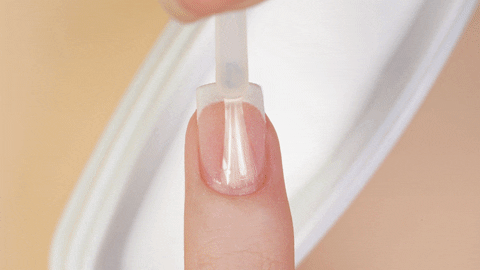 Dip your nail tip into french white powder to create a smile line
Quickly, dip your whole nails into natural pink powder
**Repeat Dipping Steps until you get your desired color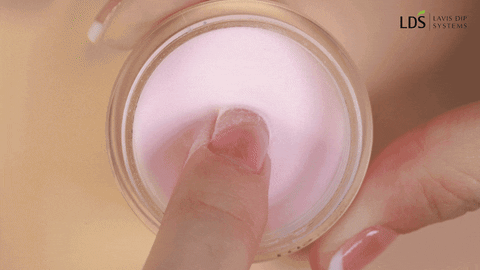 Apply a thin layer of base coat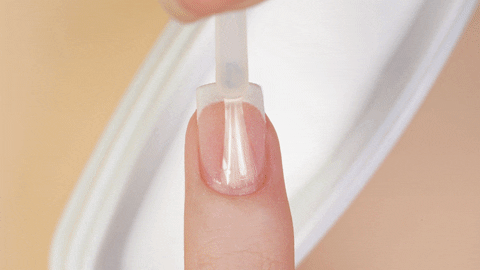 Dip your nails into clear powder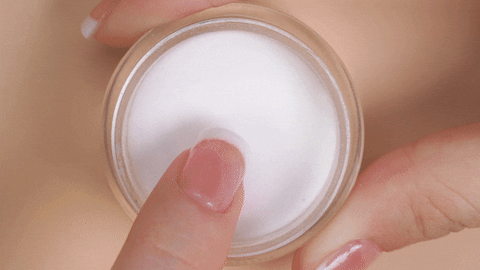 Apply a generous amount of sealer dry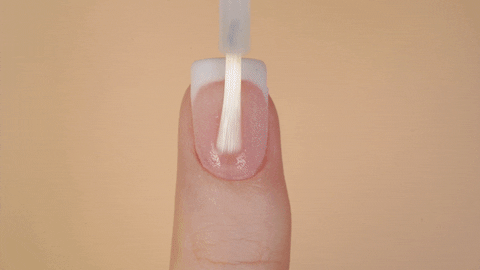 File & shape your nails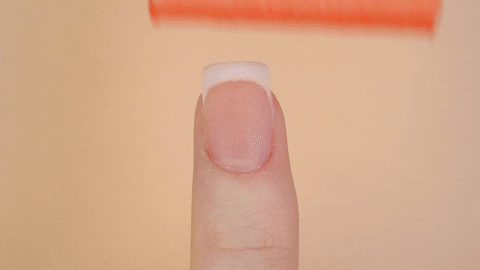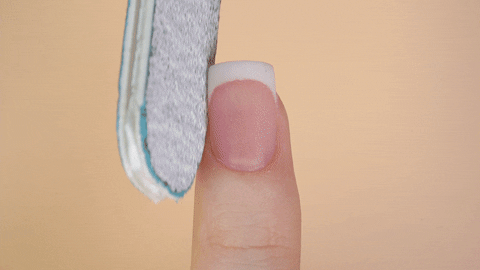 Apply 2nd layer of sealer dry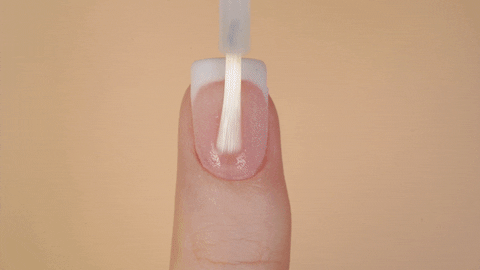 Apply a thin layer of top coat quickly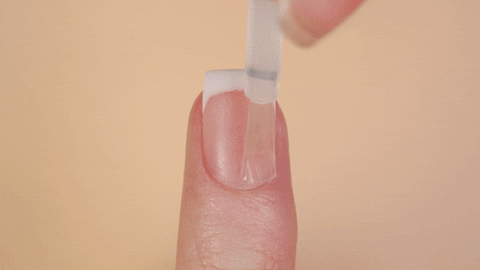 Apply 2nd layer of top coat precisely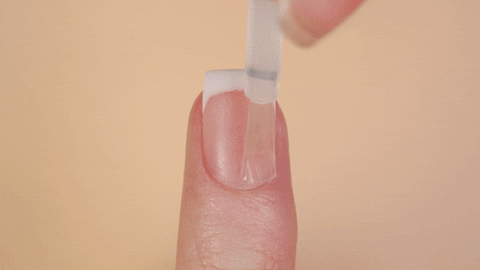 Tada! Now, you have it.
A perfect manicure in less than 30 minutes.